Bariatric surgery is a surgical procedure that aids in weight loss in patients with
obesity. It is one of the best ways for people with excess weight to take control of
their lives and get back on a healthy track. Let's hear Dr. Amit Sood's Advice.
Dr Amit Sood, a renowned bariatric surgeon in Punjab and India, helps people
struggling with excess weight at CKOSMIC Surgical Center. He offers advice and
care to patients from all over the nation and the world, has a wealth of
experience in bariatric surgery, and provides young and married patients with
scarless procedures. Based on his insights, here is an overview for our readers.
What is Bariatric Surgery?
The most beneficial long-term and sustainable treatment for obesity
(recommended by WHO) is bariatric surgery. It is almost rare for patients with
class III obesity to maintain weight loss through diet and exercise alone, according
to the National Institutes of Health (NIH). The body keeps trying to get to its initial
(extra) weight, which it regards as "normal."
With the help of this surgery, you can make intelligent dietary and lifestyle
adjustments that will result in long-term weight loss and improved health by
changing how your body manages what foods you eat.
Bariatric surgery techniques include sleeve gastrectomy, gastric bypass, gastric
band, and the duodenal switch. People struggling with obesity and unable to lose
weight have been effectively treated with these techniques, which also help
restore regular blood sugar, blood pressure, and cholesterol levels.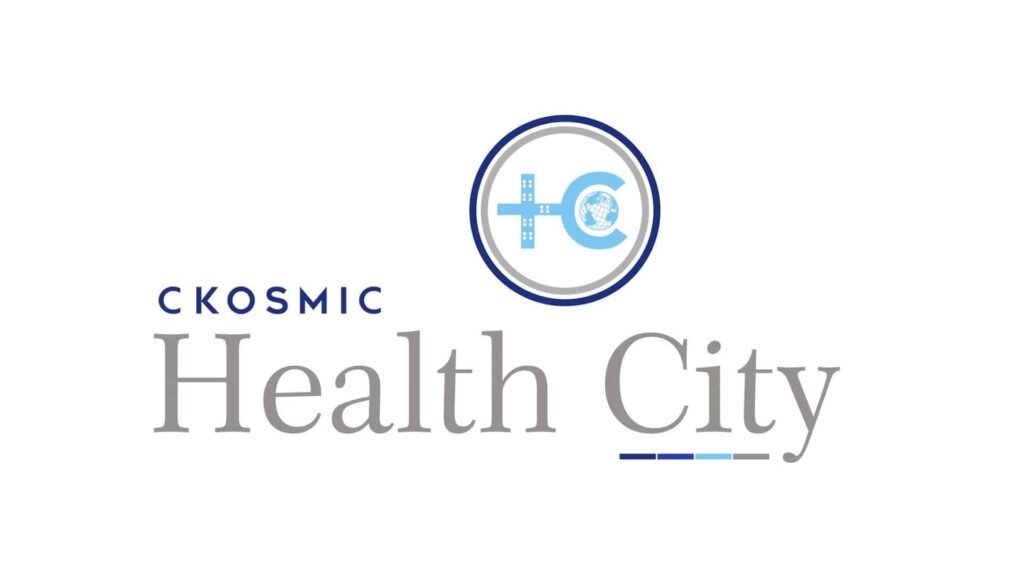 Why should one go through Bariatric surgery?
Your digestive tract, mostly your stomach and occasionally your small intestine, is
modified during this surgery to limit the calories you can consume and
absorb. Also, it can lessen the signals that your body sends your brain about
hunger.
Many chronic disorders, potentially fatal, are linked to obesity. After surgery and
weight loss, many symptoms and risk factors significantly improve.
Final Words
Many metabolic disorders linked to obesity, such as diabetes and fatty liver
disease, can be treated and prevented by this surgery. But you should be
aware that to be effective in bariatric surgery requires preparation and
subsequent long-term lifestyle changes.
Dr Amit Sood at CKOSMIC Surgical Center is one of the leading bariatric surgeons
in India based in Punjab. You can check in for a consultation if you feel you can
benefit from bariatric surgery.